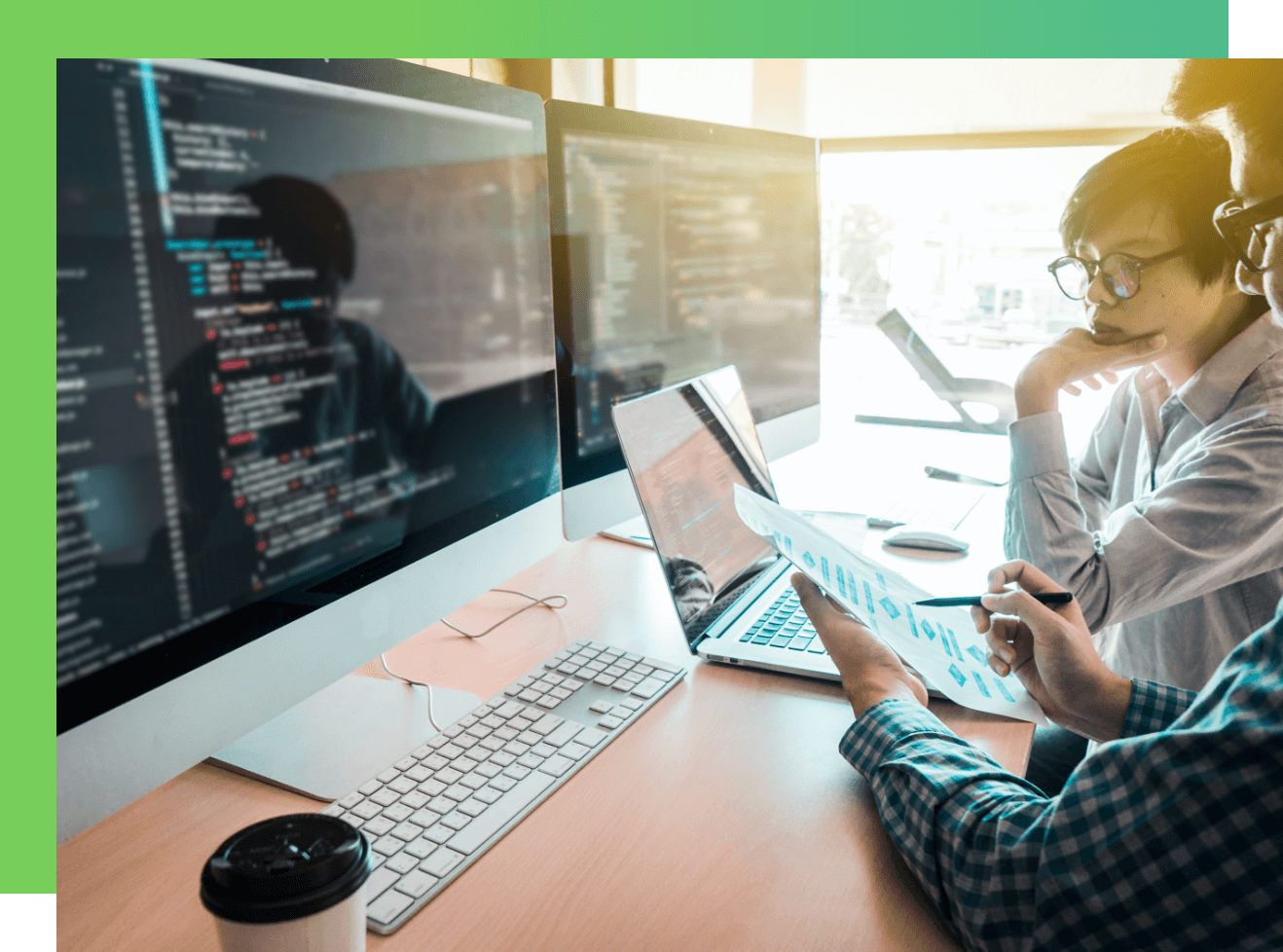 Web Development
Many consumer purchasing decisions start with a search engine search. Whether you want to increase accessibility for your customers or instantly build credibility for your brand, you need a well thought out, optimised website that attracts the right type of customers you are looking for.
It's estimated that by the year 2040, 95% of purchases will be through eCommerce. Our team can help you build a valuable website that serves as the backbone for all your online marketing efforts, and a primary platform where you can drive your customers when they want to purchase or learn more about your products and services.
Who Do We Cater To?
We help businesses of all sizes and industries to elevate their value through custom software development, website design, quality assurance and consultancy services.
Want To
Find Out More?
Talk to us and build your offshore team today!
Ready to Get Started?
Your email address will not be published. Required fields are marked with an asterisk (*).