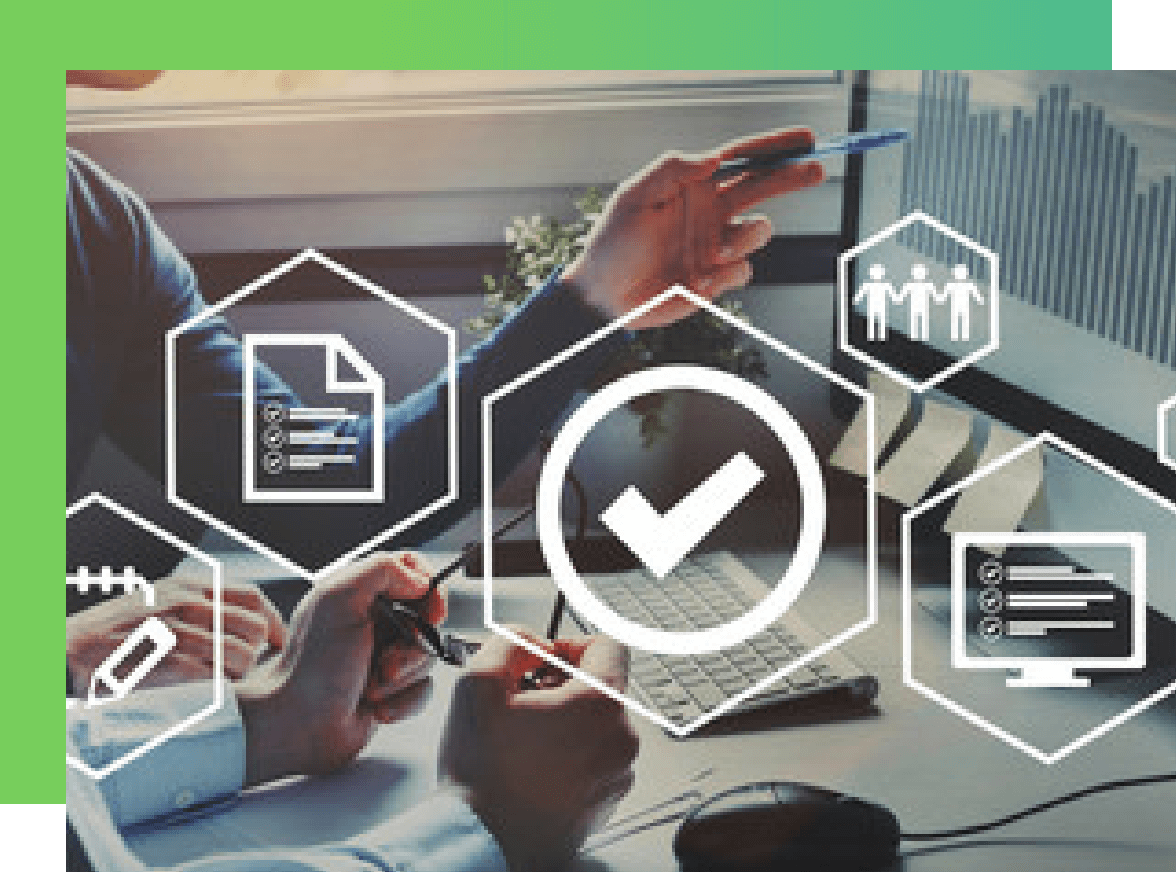 Quality Assurance
In today's dynamic business world, maintaining an effective quality assurance program is imperative to any organisation. From operational management and risk management to compliance and internal audit, you need a well-crafted framework to enhance productivity and output for your bottomline.
Our quality assurance engineers provide the oversight and support to detect any quality issues within your workflow and processes. Through our custom-designed approach, we can help you mitigate risks, increase performance and achieve higher ROI.
Who Do We Cater To?
We help businesses of all sizes and industries to elevate their value through custom software development, website design, quality assurance and consultancy services.
Want To
Find Out More?
Talk to us and build your offshore team today!
Ready to Get Started?
Your email address will not be published. Required fields are marked with an asterisk (*).