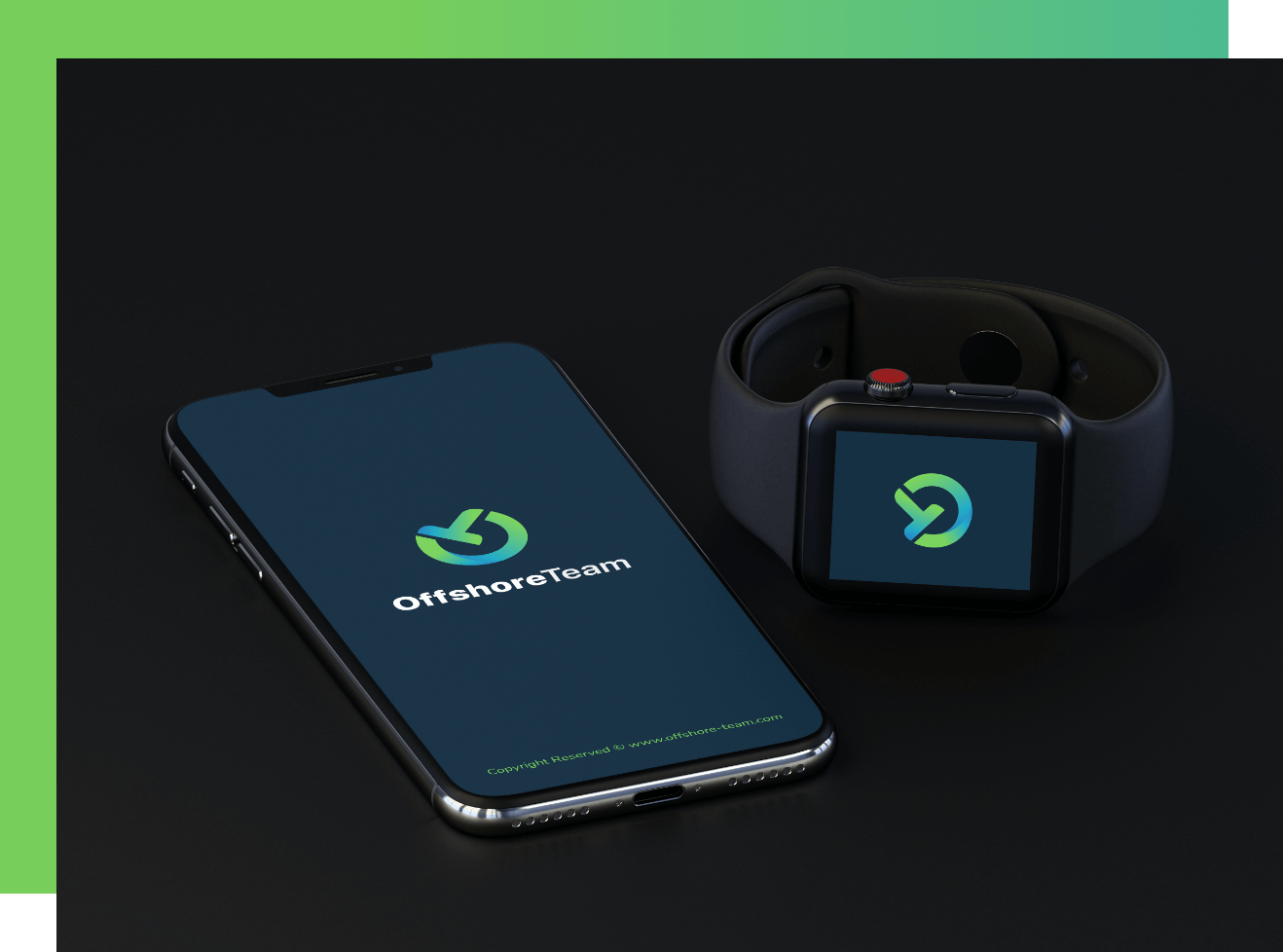 Mobile Development
In this mobile-first era, mobile development has become essential for future-forward businesses. It carries the distinct ability to access a large number of potential customers and cater to their specialised needs.
Equipped with top-notch technologies, our mobile development services are primed to deliver goals and expectations, no matter the device. Whether you're looking to develop a new app or redesign what you already have, our passionate team is ready to help you build a successful mobile strategy for your business — enabling secure and frictionless customer experiences.
Who Do We Cater To?
We help businesses of all sizes and industries to elevate their value through custom software development, website design, quality assurance and consultancy services.
Want To
Find Out More?
Talk to us and build your offshore team today!
Ready to Get Started?
Your email address will not be published. Required fields are marked with an asterisk (*).