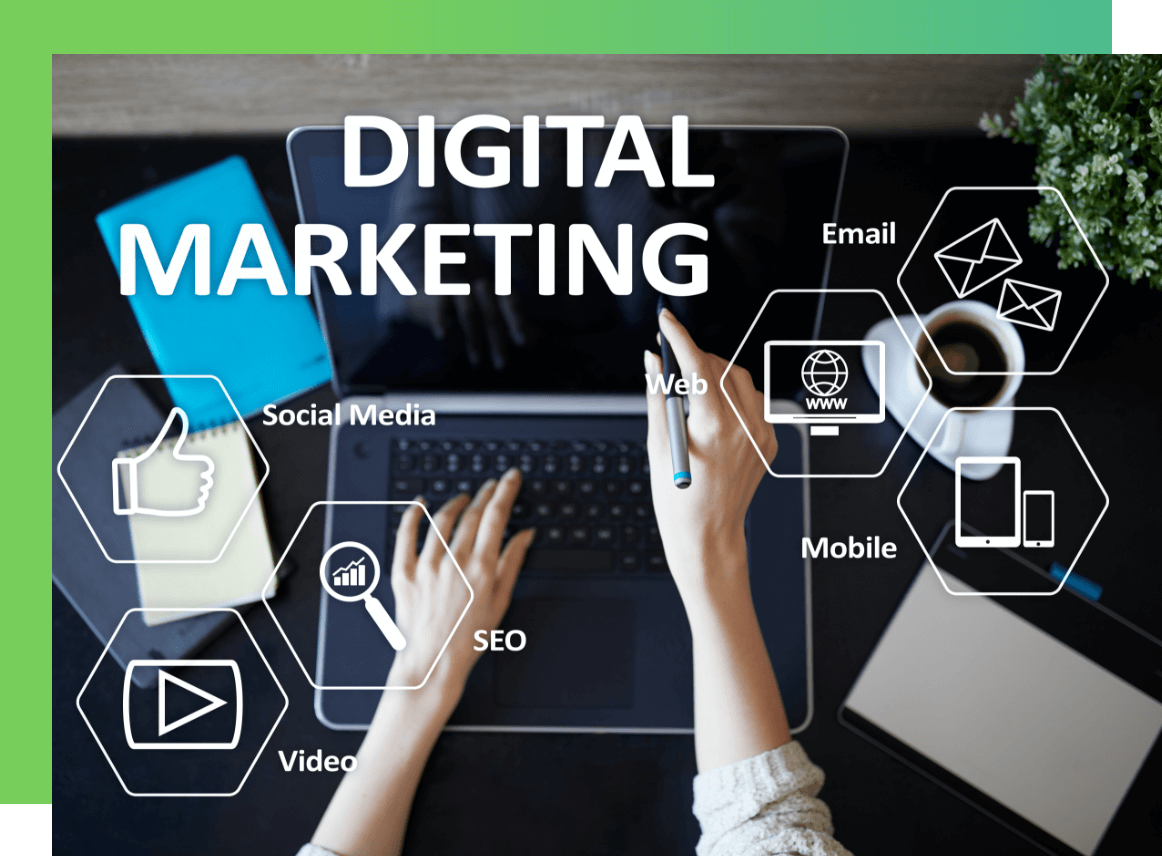 Digital Marketing
Integrating digital marketing into your business is vital to support digital transformation and company growth. With the use of digital ads, analytics, social media, mobile marketing, SEO and more, you can penetrate a wider customer base and generate bigger revenues.
At the heart of our digital marketing services is a well-defined and holistic approach that considers as many development pathways within all key digital functions to help expand your scope and reach.
Who Do We Cater To?
We help businesses of all sizes and industries to elevate their value through custom software development, website design, quality assurance and consultancy services.
Want To
Find Out More?
Talk to us and build your offshore team today!
Ready to Get Started?
Your email address will not be published. Required fields are marked with an asterisk (*).