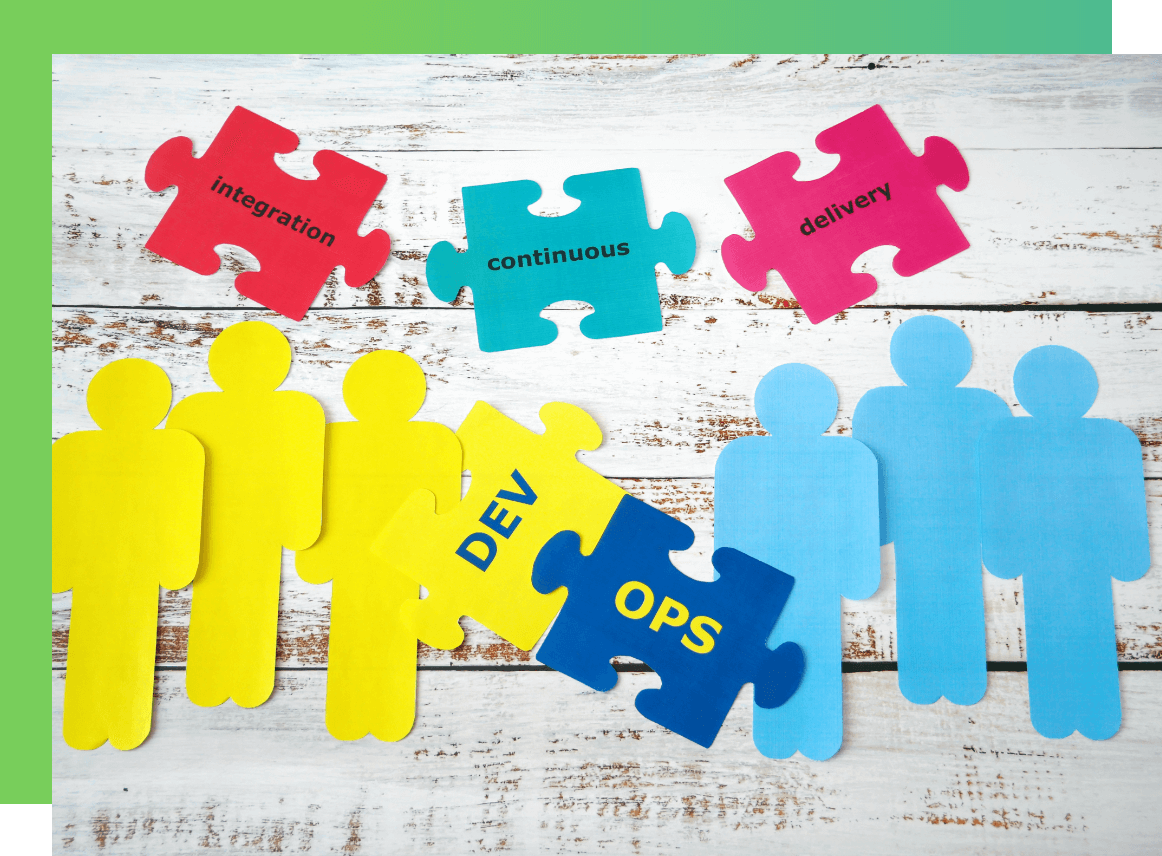 DevOps Engineers
A culture of continuous improvement is a common denominator across all thriving businesses. This is why excellent DevOps engineers make a valuable asset to organisations that are highly-focused on growth and innovation. They help develop better processes and methodologies to provide the necessary advice and appropriate tools when building resilient infrastructure.
Our DevOps engineers put these ideals into action to fundamentally transform your software management processes in ways that dramatically improve performance. Our specialised DevOps services also enable you to innovate faster to keep up with the dynamic pace of the market and adapt to the ever-changing demands of clients and customers.
Who Do We Cater To?
We help businesses of all sizes and industries to elevate their value through custom software development, website design, quality assurance and consultancy services.
Want To
Find Out More?
Talk to us and build your offshore team today!
Ready to Get Started?
Your email address will not be published. Required fields are marked with an asterisk (*).