What Developers Say About Us?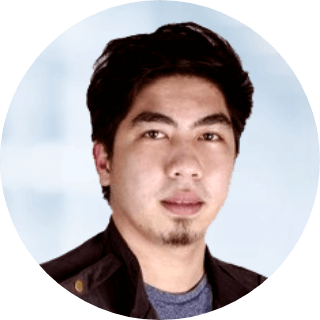 Dayne
Senior Full Stack Developer
I am very pleased to be a part of Offshore Team. The company didn't just give me a lot of room to develop and nourish my skills, but it also allowed me to grow my professional character.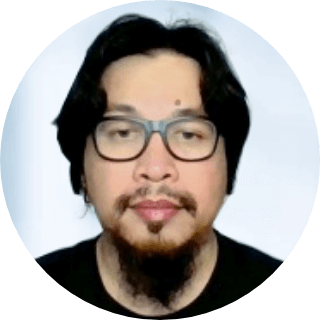 I've been working at Offshore Team for a couple of months and it's awesome to be part of it. The offer and the benefits are great. The company has a lot to offer and is flexible. The team collaboration is so great! I have never been experienced like this before as one Offshore Team family to be part of their journey to success.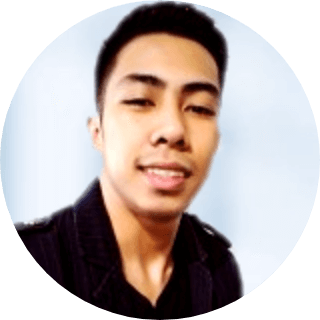 It is fun working with Offshore Team because they care about their employees and are flexible on schedule. They also go into lengths to provide what you need for a better work environment.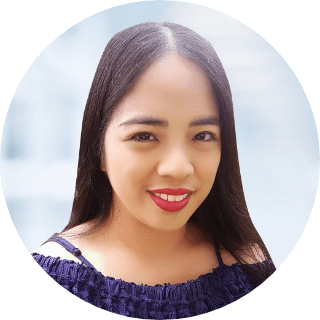 Offshore Team gives me a great opportunity during pandemic. Full time work from home and flexible working schedule. Couldn't ask for more!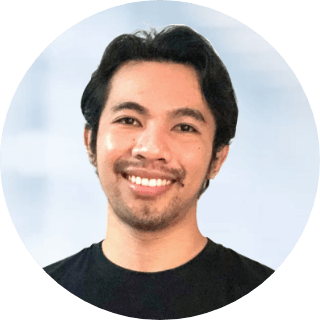 Kevin
Full Stack Node.js Developer
Working in Offshore Team helped me grow my career. The company is very keen to help their employees. All the admin staff are awesome.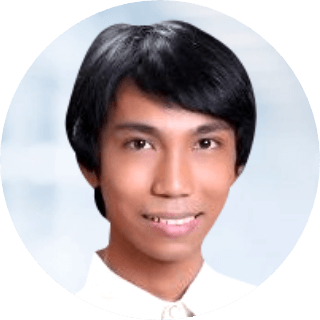 Andrew
Full Stack Javascript Developer
Working in Offshore Team is amazing. It has a flexible work setup and I can work with great people from different corners of the planet.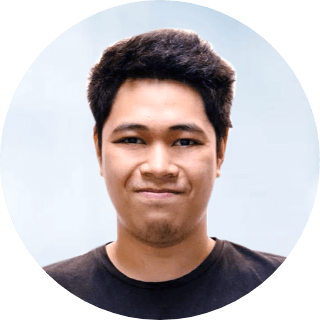 It is a pleasure to work here on Offshore Team. Working hours are flexible and the benefits are okay. They will make sure you enjoy working and they will always take care of you.
Life At Offshore Team
Keeping our developers happy and motivated is essential to growing our business. Check out Offshore Team's compensation packages, benefits, company culture and more!
Learn More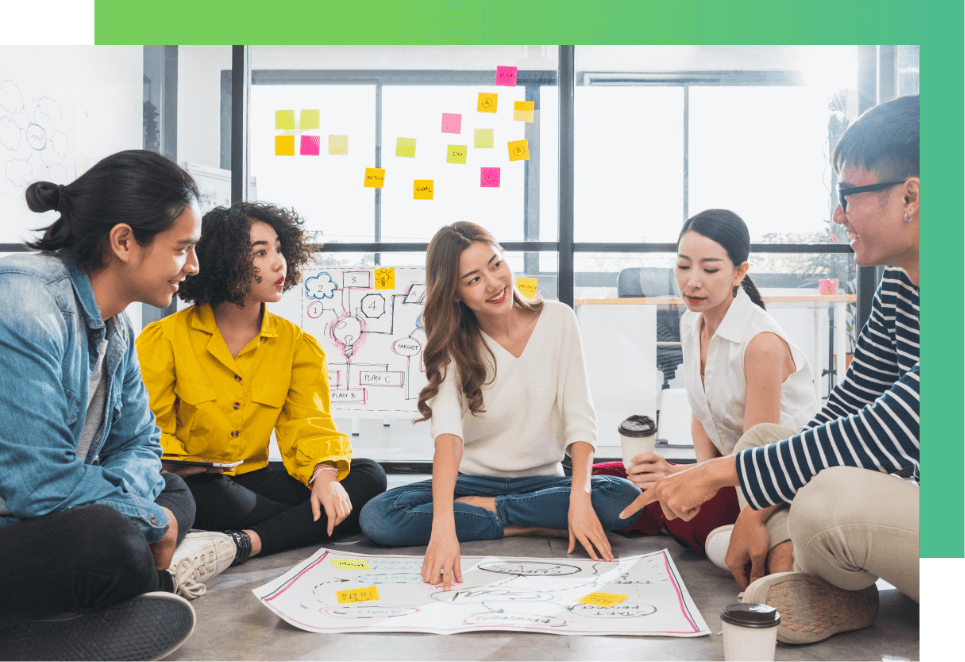 Learn More