Our Leadership Team
Offshore Team's board of directors have more than 25 years of experience working in partnership with tech companies from Seed to IPO. We are committed to help businesses reach their goals through efficient and cost-effective offshore development teams.
Offshore Team has successfully delivered outsourcing solutions for various tech companies in Australia, Hong Kong, Singapore, United Kingdom, United States, and everywhere else in between.
Our Workspace
Offshore Team has modern and cozy remote office facilities strategically located in the Philippines. Our offices are designed to encourage employees to perform with utmost productivity, focus and efficiency. Our open workspace ensures everyone can communicate and interact with each other effectively. It also helps our highly skilled Filipino talent to drive collaboration and innovation.
Offshore Team is a place to bring clients, employees and tech ideas closer together.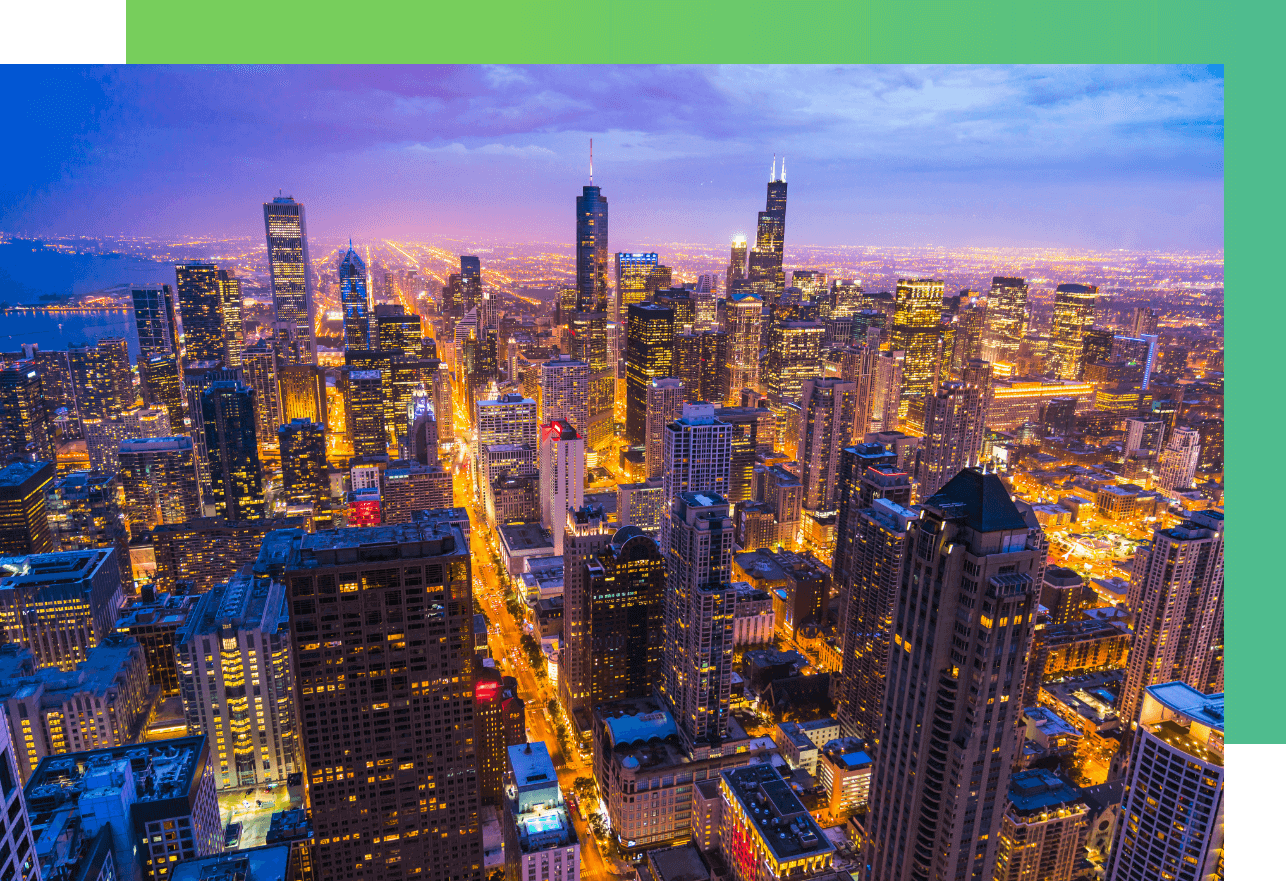 Who Do We Cater To?
We help businesses of all sizes and industries to elevate their value through custom software development, website design, quality assurance and consultancy services.
Want To
Find Out More?
Talk to us and build your offshore team today!
Ready to Get Started?
Your email address will not be published. Required fields are marked with an asterisk (*).